I'm not the most organized person in the world but I do like to plan ahead when it comes to meals. I love spending my weekdays creating made from scratch recipes. But it comes to the weekends and nights when the kids have their sporting and gymnastic events, I like easy meals. The same can be said on the weekend when we're on the go a lot. There's never a time when I can't come up with a wholesome easy meal thanks to Gorton's Seafood. When you're planning your weekend menu, add Gorton's Fish Fillets to your list. The grandkids would eat them every day if I fixed them so it's a favorite of ours during the summer as well. I mean really, who could get tired of Gorton's Fish Fillets?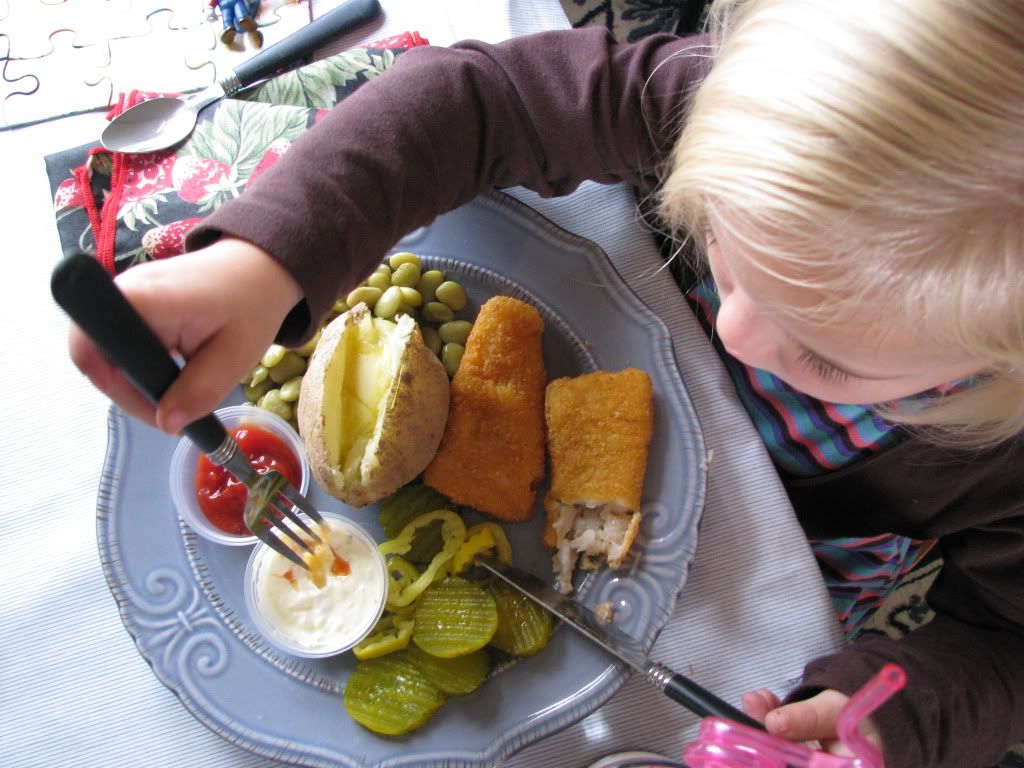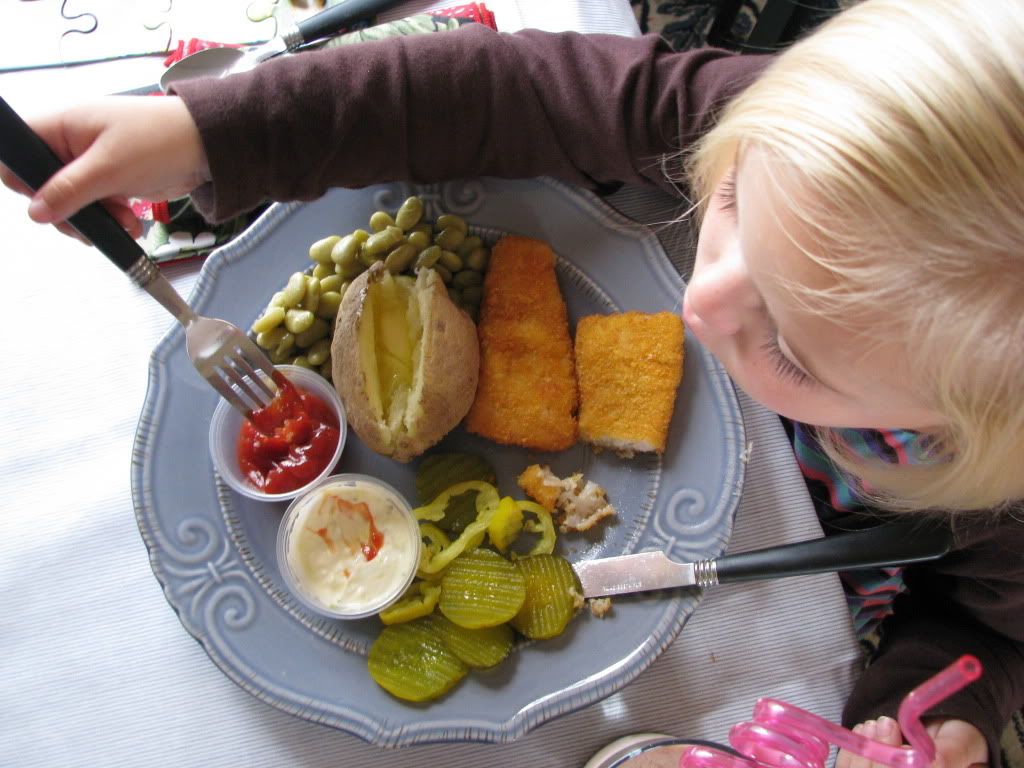 I'm a researcher. I research EVERYTHING that is of interest to me. While researching foods that will help me with my inflammation from my back injuries, I ran across an article that stated as of January 2011 the US Government advised everyone to eat seafood twice a week. The recommendations are for heart and brain benefits. That article led me to do more research on the topic. Eating more seafood provides better brain development in babies. So, of course, this information is very important to pregnant and breastfeeding women. It's also important for heart patients to eat more seafood as well as everyone to help prevent heart problems in the future. Per SeafoodSource.com "Consumption of two servings of seafood per week … is associated with reduced cardiac mortality from [coronary heart disease] or sudden death in persons with and without [cardiovascular disease]," said the report" Needless to say, I now serve seafood at the very least, twice a week.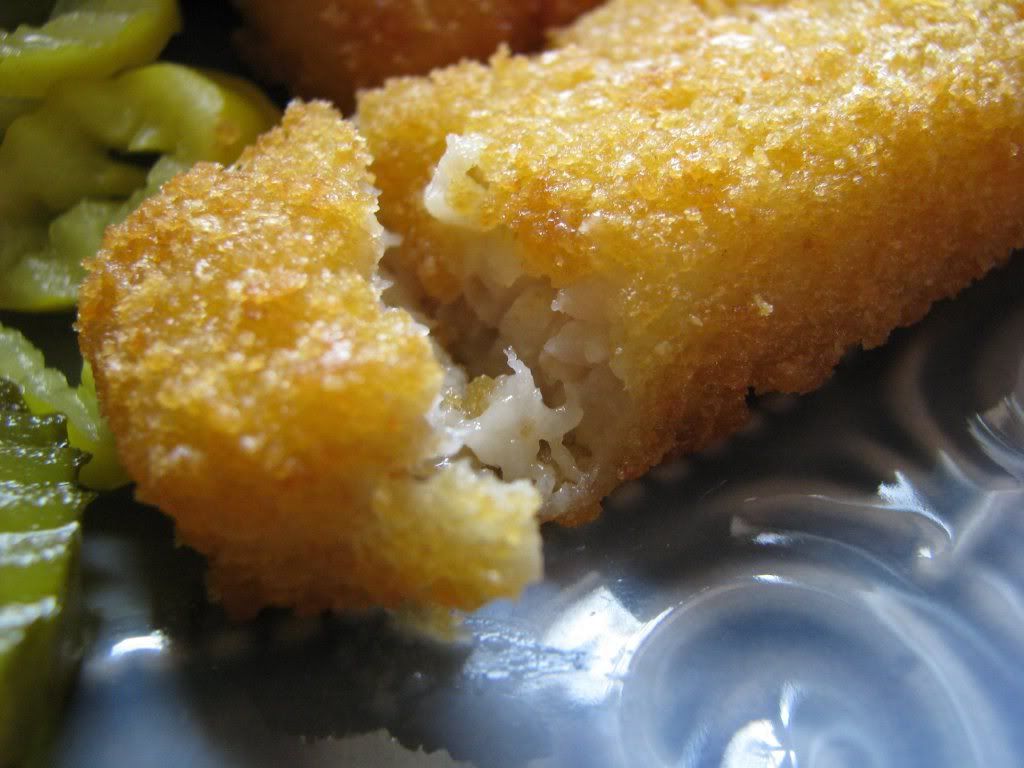 I found myself out of Tarter Sauce the last time I made these fillets so I decided to make my own. It was even better than the store bought sauce. I thought I'd share the recipe with you in case you'd like to try it.
Tarter Sauce Recipe
Ingredients
Light sour cream 1 cup (I never use mayo)
1 Heaping tablespoon of dill relish
Juice from half a lemon
Very small dash of minced onion
Salt to season and a teeny weensy dash of pepper
Mix together and enjoy. You're welcome. Does your family have a favorite Gorton's Seafood product?