This post is brought to you by Shabby Chic Boho and Moms Meet for Wild Blueberries. All opinions are 100% mine.
I love blueberries and I can't seem to get enough of them. Growing up, my mom and papa grew wild blueberries so we always had plenty to eat from the bush and of course for all of the wonderful blueberry dishes we made. We always froze enough to use during the winter months when the blueberries weren't producing. 2013, my papa suddenly got sick and passed away. We were devastated. The blueberries were soon to become a thing of the past because my mom decided to downsize to an apartment instead of trying to maintain their large homestead on her own.
While we still grieve over our loss of our loved one, I've solved my blueberry problem with wild blueberries that I can now purchase in the freezer section at Walmart. I. Am. Happy. Once. Again.
Blueberries for pies…
Blueberries for muffins…
Blueberries for pancakes…
Blueberries for cobblers…
Blueberries for my raspberry lemon-aid tea…
Blueberries for biscuits… I'm sharing my blueberry biscuit recipe because I'm cool like that. See below.
Blueberries for jelly…
As you can see, I've very passionate about blueberries and yes I did make each and every delightful blueberry yummy above. I want to carry down our blueberry tradition because I want to keep the wonderful memories alive, and not just with any blueberries, wild blueberries, the way we ate them growing up. Stop what you are doing and get out your shopping list to add wild blueberries for your next shopping trip. Then head back here and let me know what recipe you created or you made with yours.
Blueberry Biscuits Recipe
I found a recipe for blueberry biscuits at pinkpistachio.com and I've been dying to make them but I didn't want to spend that much time in the kitchen so I revised her recipe and came up with my own. They were absolutely delicious.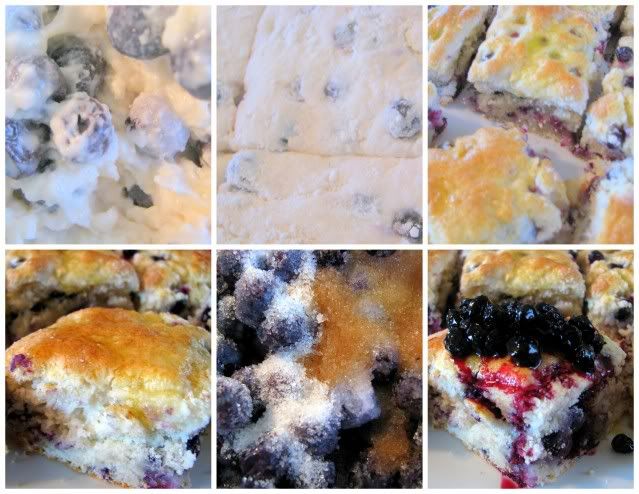 For the biscuits all it took was Bisquick (2 1/4 cups), milk (2/3 cup) and wild blueberries (1 cup).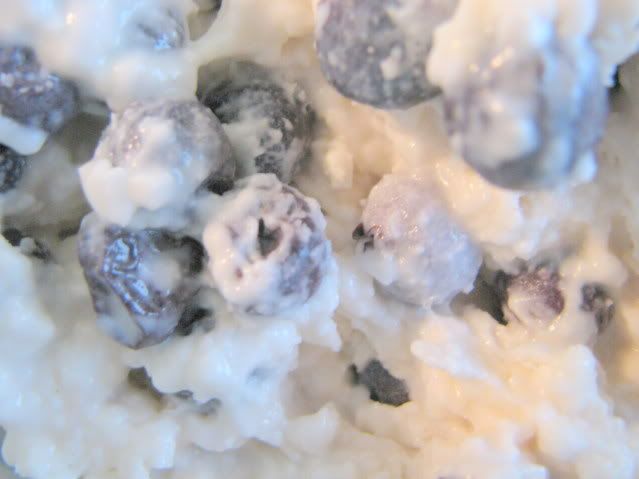 I let Abby roll them out and when we put them on the pan I let her cut them with a pizza cutter before baking. I cooked them on 400 degrees until the tops were brown.
When they were finished I brushed the tops with melted butter.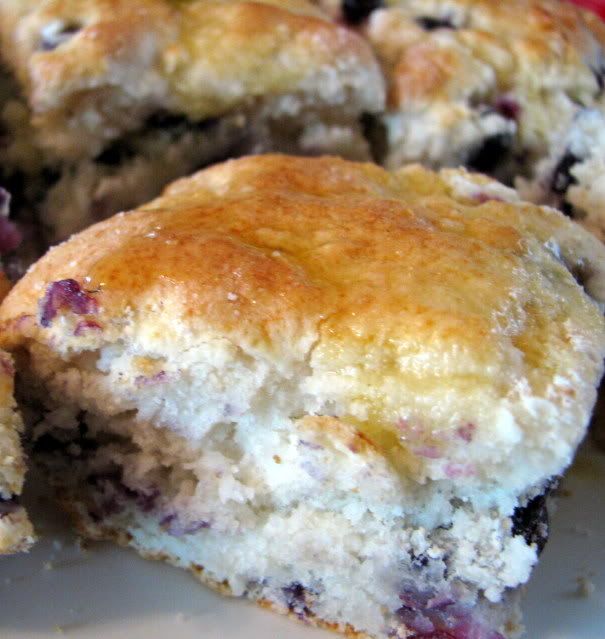 For the topping I used the following ingredients;
2 cups of wild blueberries
1/2 cup of sugar
1 teaspoon vanilla extract
1/2 teaspoon of lemon extract
Dash of nutmeg
I cooked it on medium heat until the wild blueberries started opening.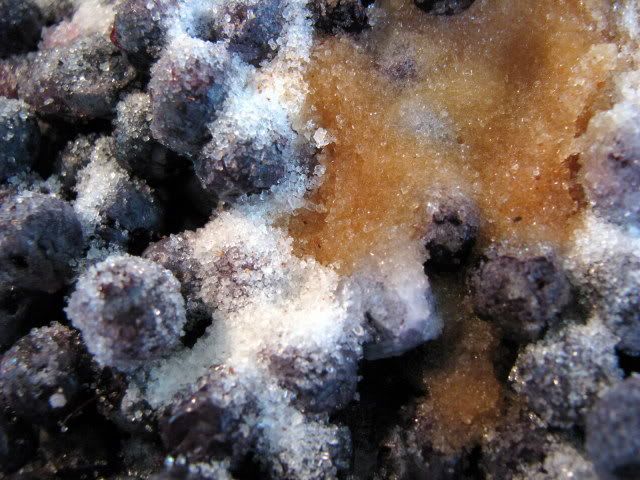 When it was time to serve the biscuits I put a little on top of each one.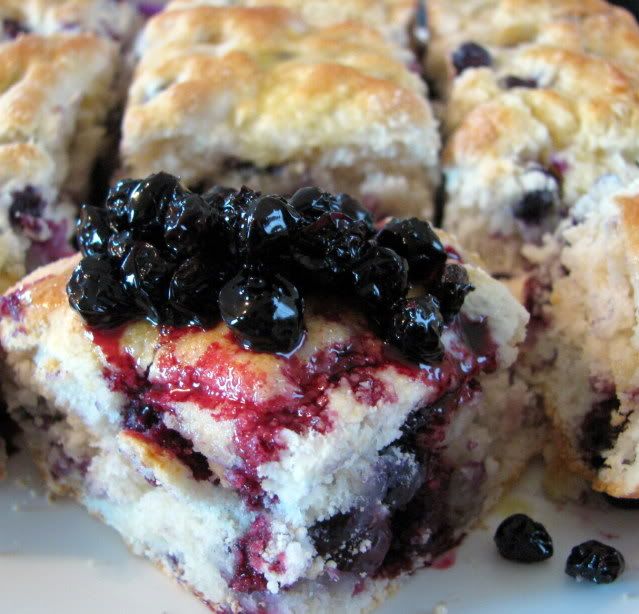 If you decide to make these let me know how you like them. They were sure a hit here.
Some facts about wild blueberries..
What is your favorite way to eat wild blueberries? Do you have a special family blueberry recipe that's been handed down?
This post is brought to you by Shabby Chic Boho and Moms Meet for Wild Blueberries. All opinions are 100% mine.
Like this Article? Subscribe to Our Feed!